PPEO Board Elections
The PPEO Executive Board positions of President and Secretary are up for Election.
Terms are two year each and run January 1, 2022 through December 31, 2023.
Nominations are now open and will close during the board meeting on October 20, 2021.
Please submit all nominations with an interest letter via email at union@ppeo.org or in person at the October board meeting.
Only PPEO members may be nominated and vote!
COVID-19 Employee Resources
Visit our COVID-19 Employee Resources & Reference Guides page for information on the 2021 COVID-19 Supplemental Paid Sick Leave (CPSL), including the county's obligations to it's employees and the process for filing a claim or report a labor law violation with the California Labor Commissioner's Office.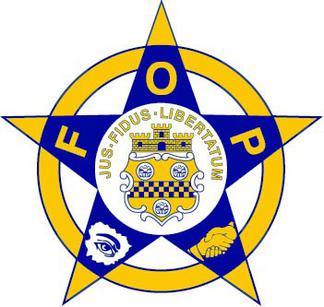 Employee Safety & Risk Management
The Placer Public Employees Organization held its regular Board meeting Wednesday evening.  One of the recurring discussion items was employee safety in light of a growing homeless population near County offices.  If employees experience any incidents of harassment or hostility, it should be reported to County Risk Management using the attached form.  If you witness or are a victim of an emergency, crime or unsafe situation, contact the Sheriff's office immediately.  Please also report these incidents to Risk Management once it is safe to do so.  Reporting all issues will assist the County in identifying and justifying additional or more immediate actions to respond to this evolving issue.  The completed forms may be emailed to the address noted on the form: riskman@placer.ca.gov.
2021 Board Meeting Dates
PPEO board meetings are held on the third Wednesday of each month at 5:30pm.  Most meetings are held in Auburn; one meeting is held in Tahoe and one is held in Roseville/Rocklin.  There will be no meeting in June or December.
Join the Board!
The PPEO board is looking for new members!  We would love to have a broader range of employees from across the county representing our employees, especially as we move into new negotiations with the county.  If you are interested in getting involved, please attend a board meeting (you can find the schedule here) or email us at union@ppeo.org!