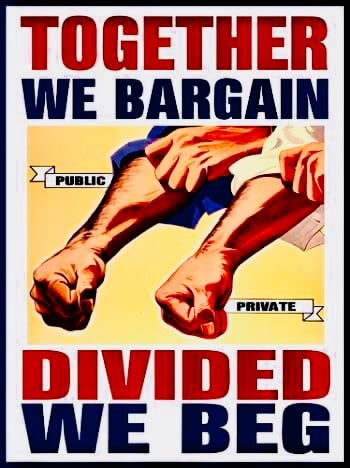 Placer County Bargaining Updates
The Board of Supervisors approved the Tentative Agreement on June 28, 2022.  This concludes the contract process.  Thank you to everyone who participated!
2022 Board Meeting Dates
PPEO board meetings are held on the third Wednesday of each month at 5:30pm.  Most meetings are held in Auburn; one meeting is held in Tahoe and one is held in Roseville/Rocklin.  There will be no meeting in June or December.